By now I assume you've read our story, if not here's the link:
Our Pregnancy Journey with Hyperemesis Gravidarum
, but in short, it's not fake and it's not something you can just "suck it up and deal with." I literally would never wish that upon anyone, ever. But, if you are going through it know that you aren't alone and their are other survivors out there. There were a few links that comforted me in my time of need and in recent times a lot more is out there and I really hope to share those with you.
Just a fact to keep in mind - Though they say over half of all pregnancies experience morning sickness, only about 2% of pregnancies are afflicted with HG. (Multiple sources say 2% -
Wikipedia
puts it at .3%-2%)
The biggest, most helpful and now even more awesome site was
HER Foundation
. Seems that they have more information then when I was suffering and more testimonials which helps big time when you are feeling alone in this. Even when we don't we do, especially when we see all these glowing happy to be pregnant people and all we can do is count down till due day and it isn't cause we are just that excited to see our child.
Image from Deranged Housewife
I wish I knew these books were out there during my battle, but I hope these help you:
"10 Honest Books for Women Suffering from Hyperemesis Gravidarum"
Though I must admit some even seemed silly to me, I can still see how it may work, especially the child's "Mama has Hyperemesis Gravidarum (But Only For A While)." If you are battling this and don't know how to explain it to your other children. I didn't really know how to explain it to my husband, I can only imagine how hard it would be if I had another child while battling with this.
As always
Web-Md
is there if you want more then your doctors are telling you. Remember knowledge is power and you don't have to always just believe what your doctor is saying. Yes, they are probably right, but it's always good to know a little an not be pushed into something you aren't comfortable with.
Finally
Circle of Moms
has tackled the topic as well. To be honest their's is not as comprehensive, but it's a good place for those around you to get a short feel of HG or a beginning step if you are just starting to feel like this isn't really just morning sickness that you are dealing with.
Don't forget to search around
Pinterest
, in light of Will and Kate's new baby-to-be causing the Duchess of Cambridge to have HG there are a lot of others coming out about this. This is no longer a battle you have to fight alone.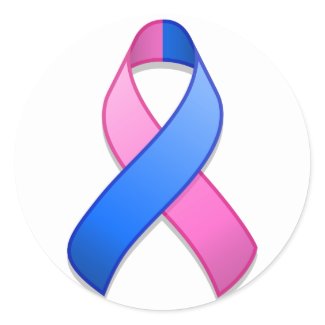 by
jamieco